New winter tires.

12-07-2018, 08:31 PM
New winter tires.
---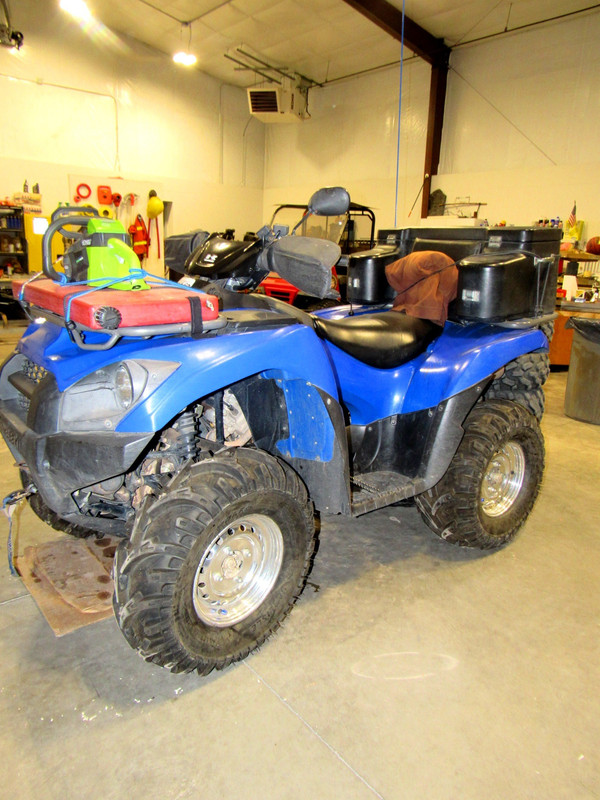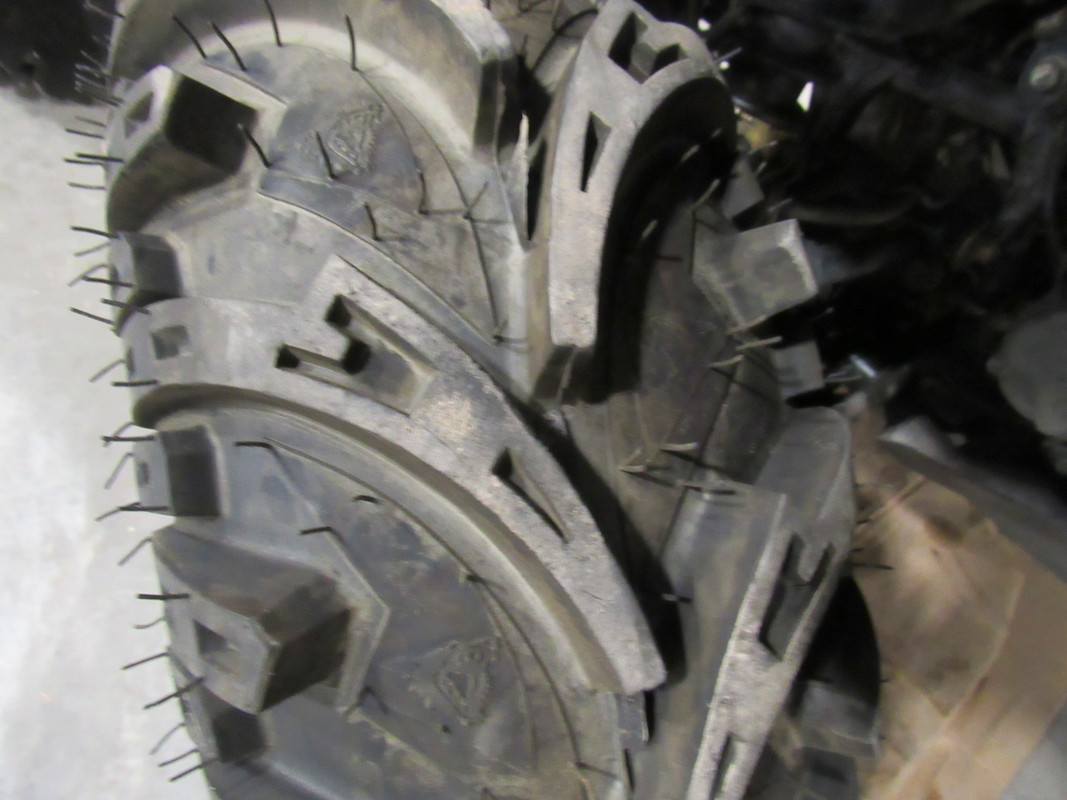 I put on my new winter tires and wheels today. I picked up a set Carlisle Mud Wolfs and a set of 2010 Kawasaki 750i OE wheels.
The wheels have been sitting in a garage for years and are in really nice shape.

Come summer I'll get a set of nice trail tires and have them mounted on my factory wheels and put these on the shelf til next winter.

I don't really care for aftermarket wheels due to their offset that makes them stick out farther and flip mud and crap all over.


12-08-2018, 04:07 PM
---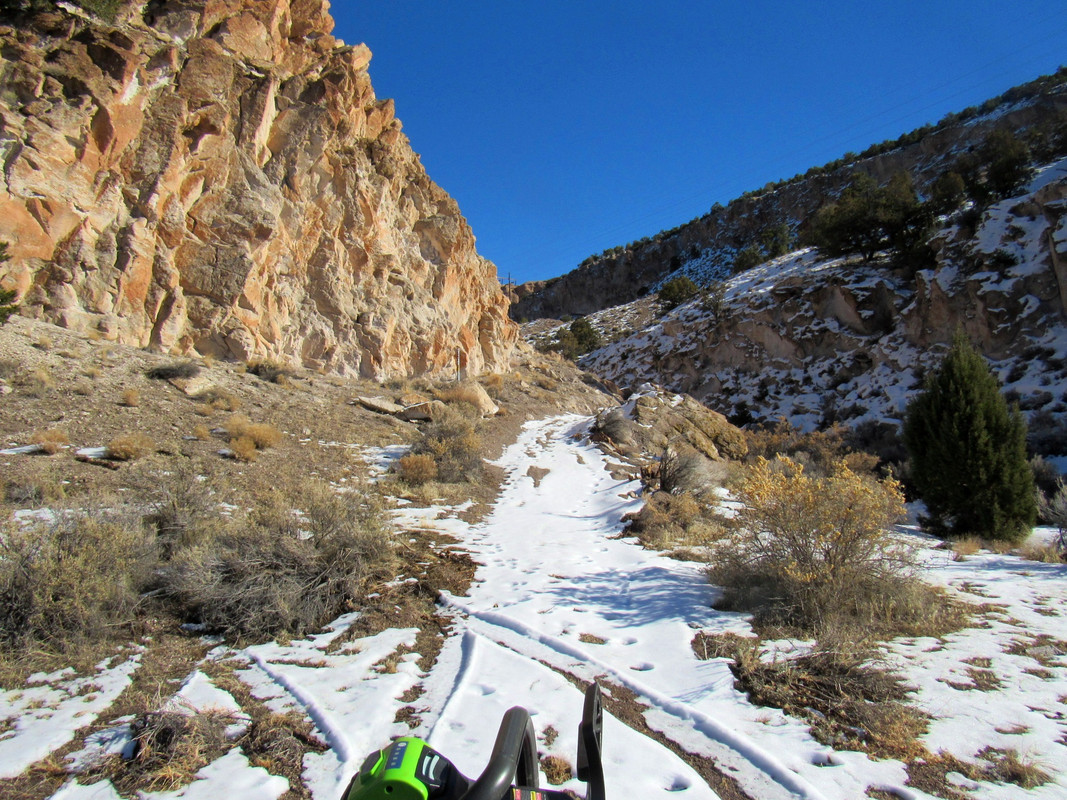 Just went for a short jaunt on the new tires and yep..... they're bias ply for sure.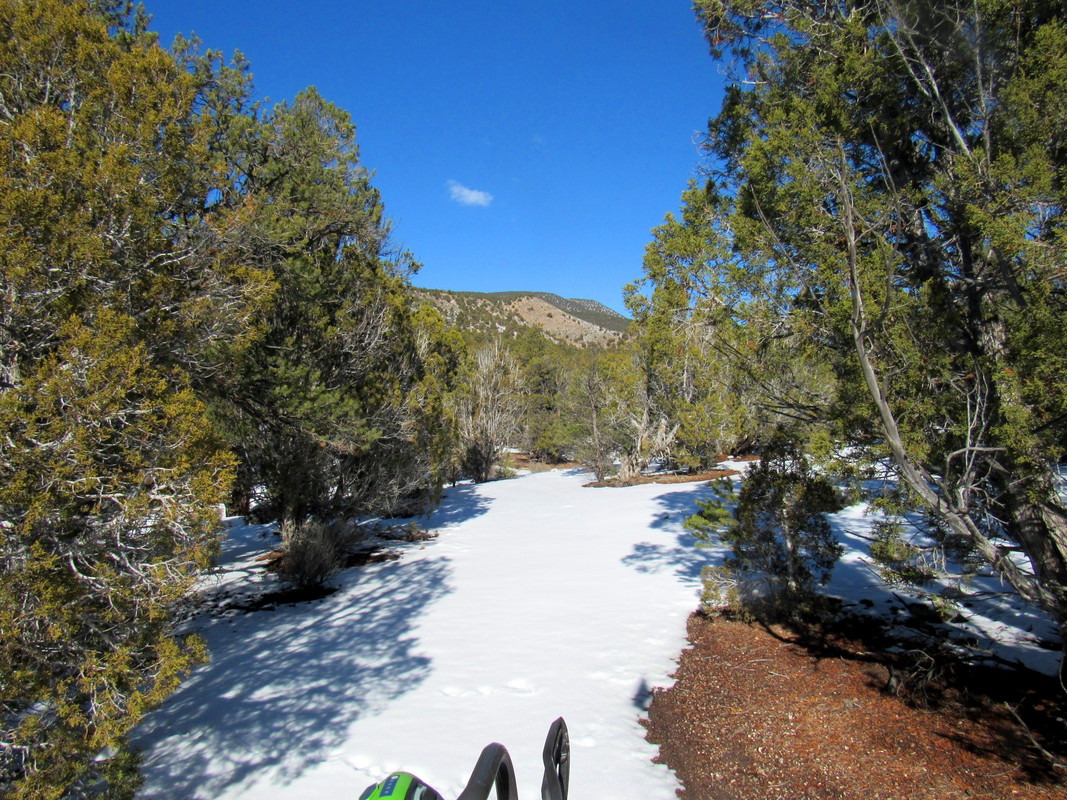 Not much snow - maybe 3-4" at the most.




I was hoping that this short off camber hill might require a little effort but it didn't.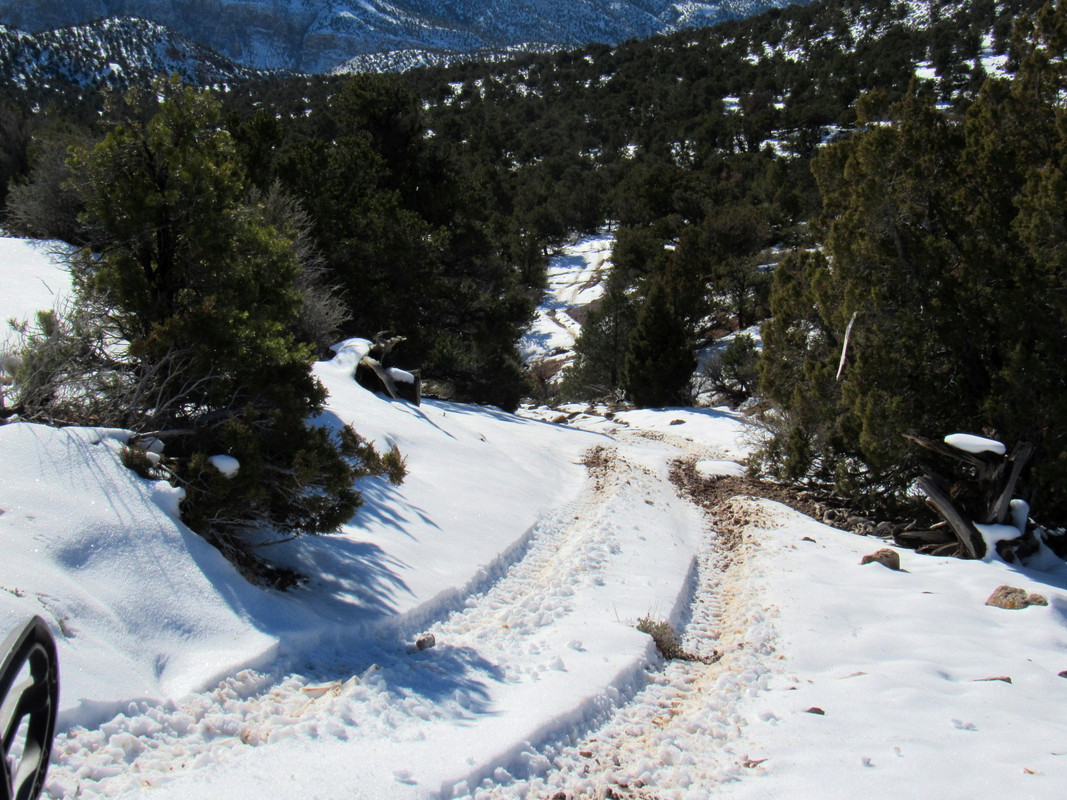 So back down I went.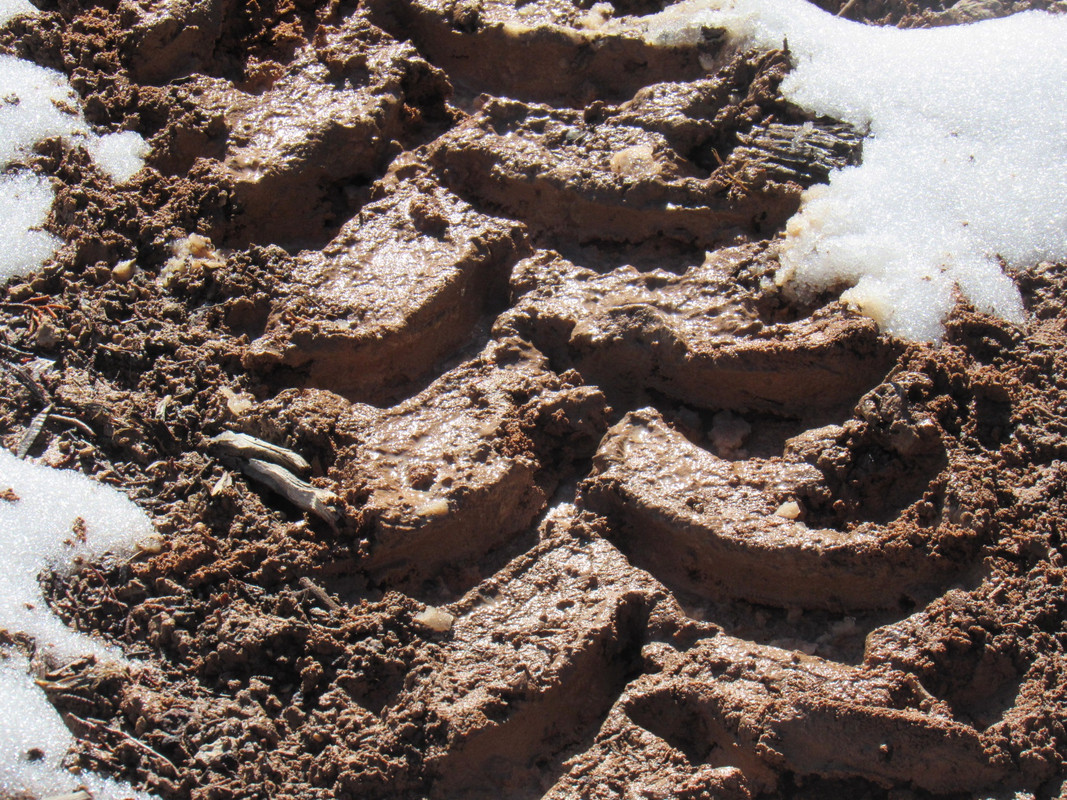 These mud Wolfs leave a pretty aggressive looking foot print.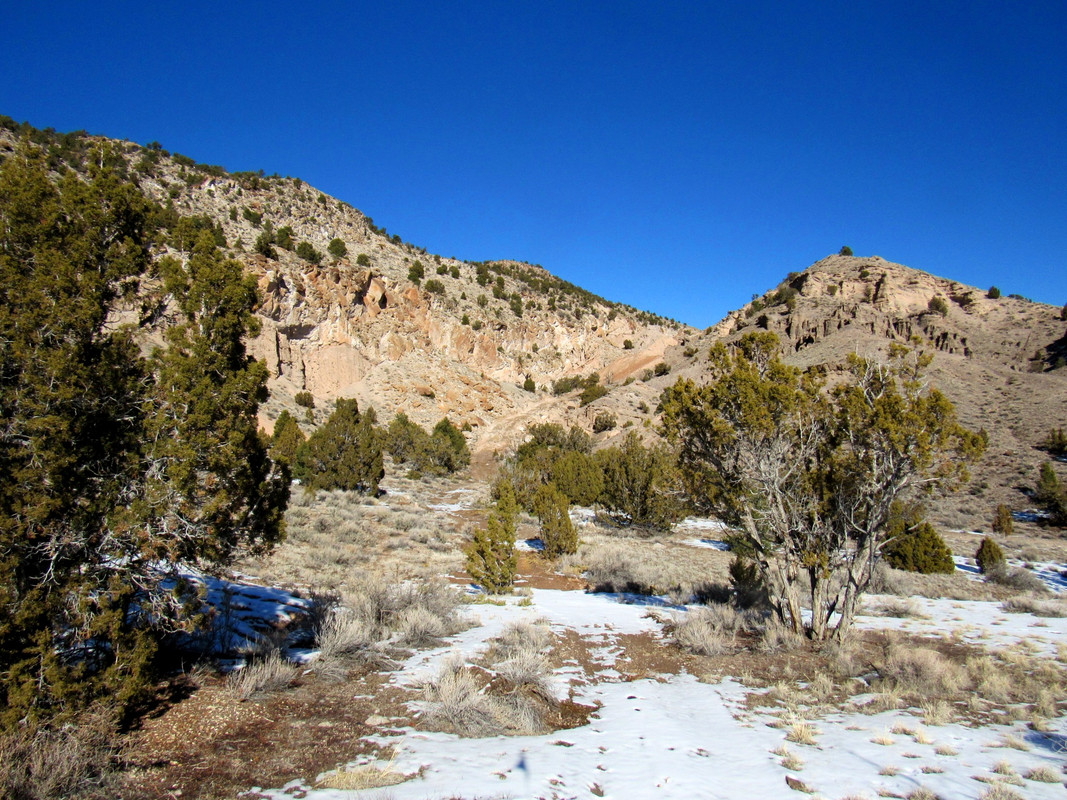 The hill in the far distance was a bit on the muddy side. Maybe my pickup would have spun more than
I would have liked it too but still nothing to worry about.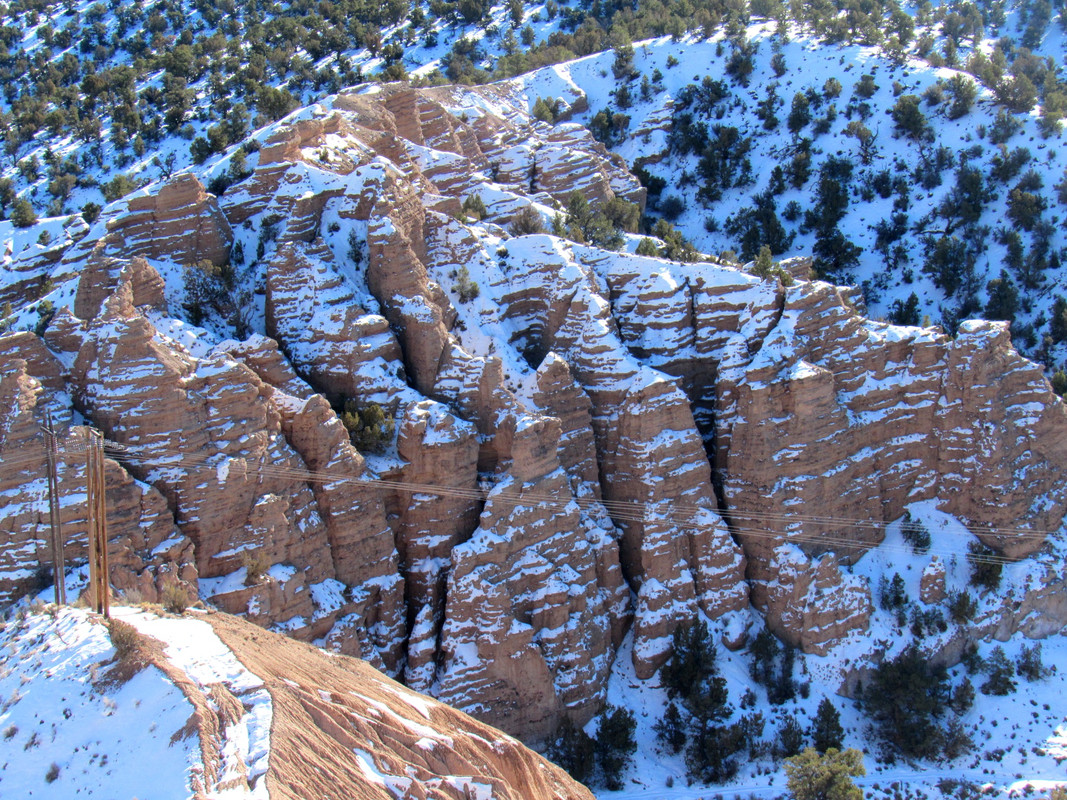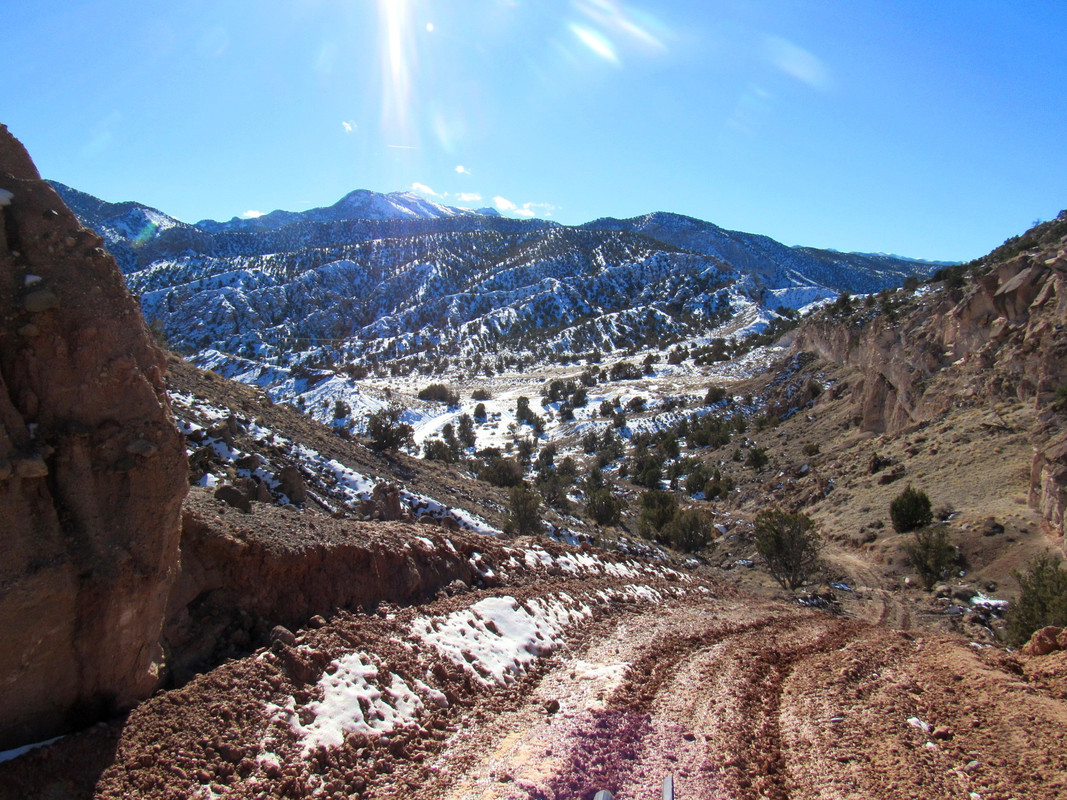 Well time to head back home.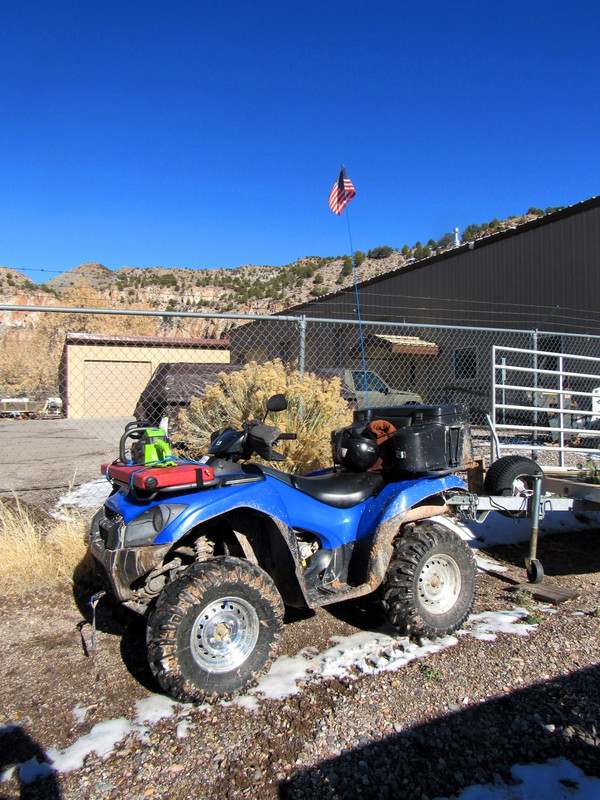 I pushed it hard on some twisty trails and the lateral traction is most impressive. I'm happy so far.

Thread
Thread Starter
Forum
Replies
Last Post
Currently Active Users Viewing This Thread: 1
(0 members and 1 guests)