Let's see your game camera pics

12-09-2017, 07:27 AM
Let's see your game camera pics
---
Looked a little bit to see if there was a thread like this, but didn't see one.
So, what have you been seeing on your game cameras?
I have this one set up in my backyard.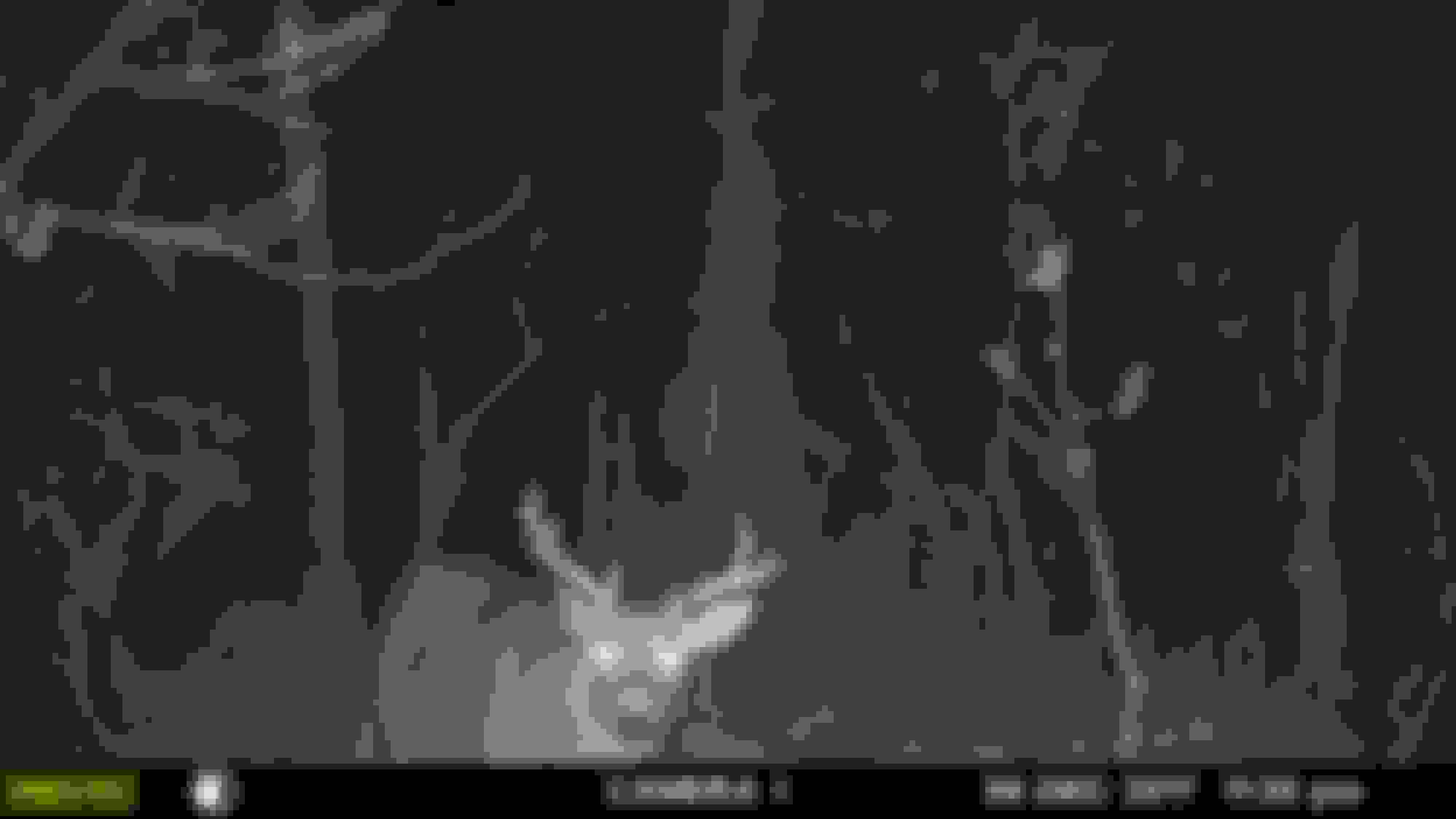 12-09-2017, 02:18 PM
---
Here you go, 400 pounder. Very tasty, in fact, having some for supper! Had another one given to me, smaller 200 pounder. Can't believe people only want the rug. I saved about 40 lbs of fat off the big one to give to a neighbor. She deep fries doughnuts, etc with it.

12-21-2017, 07:07 AM
---
This one keeps showing up every night. He stood there for 45 mins eating. Next year, he's probably going to be something. Otherwise a bunch of spikes, and smaller bucks.
Thinking about moving my camera. After the snow around here, they have moved on to my shrubs, and trees. They are spending quite a bit of time eating my crabapple.

01-28-2018, 09:28 AM
---
Experimenting with some different baits. I took a jar of crunchy peanut butter, cut a hole in it, and screwed it to a tree. Simple enough.
As I figured, the squirrels love it. Took a little while for the deer to try it. I wouldn't say they are completely crazy about it, but they are eating it.