My Truck. How bout yours?

12-19-2018, 10:12 AM
---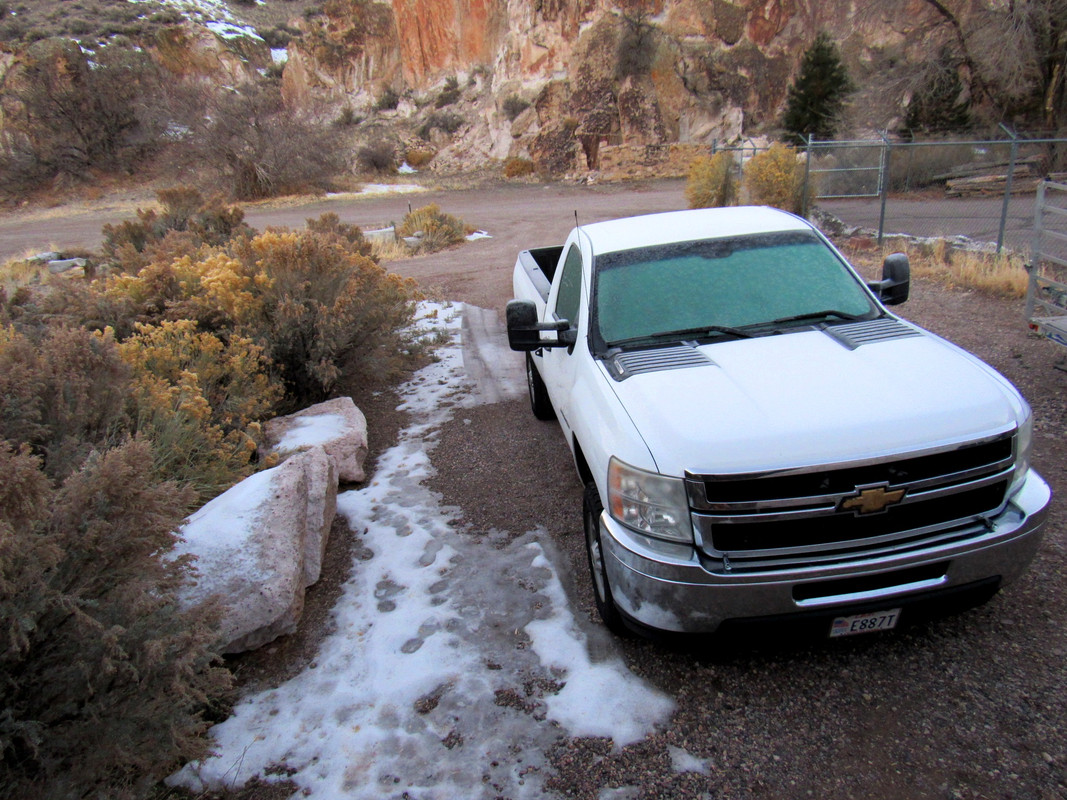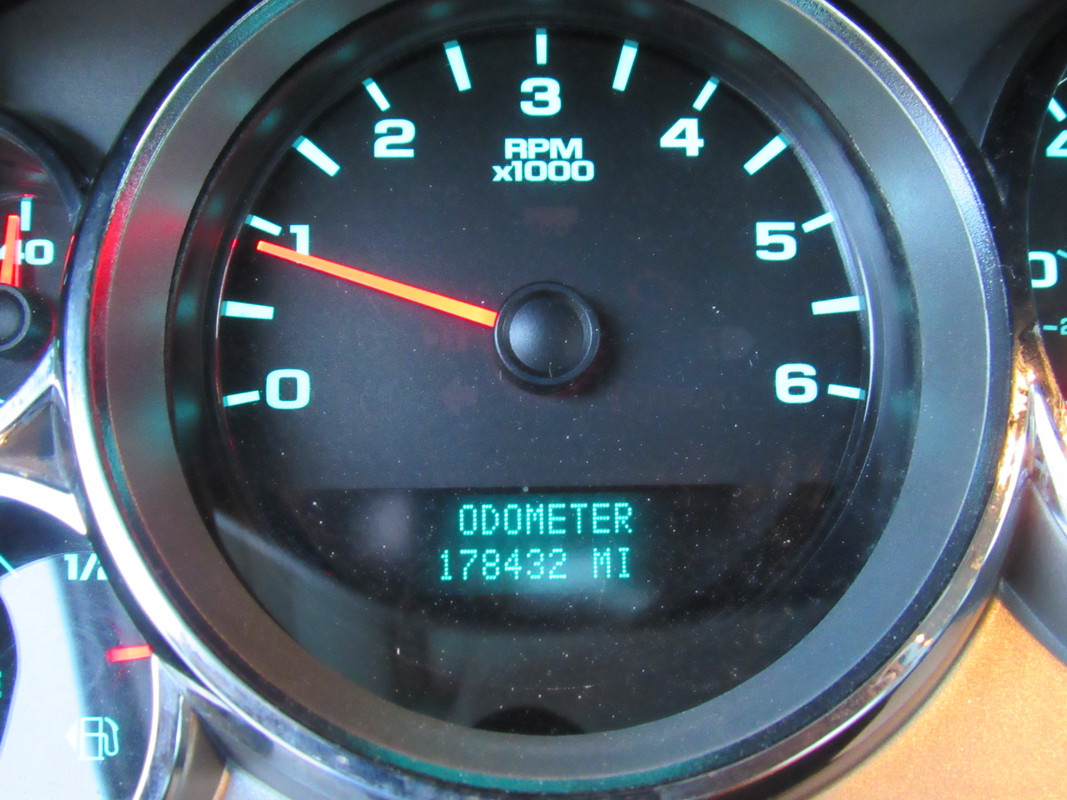 Pugly (that's the name of my truck, P for pig and its ugly

) is proof that you can't wear out a 2500 HD pickup from driving it up and down the highway all the time.
178,432 100% trouble free miles.
I'v replaced 5 headlight bulbs and one license plate light bulb.
I'v changed the oil and filter every 5000 miles and use extended performance Mobil 1 full synthetic oil and filters.
It still doesn't use oil between oil changes and it still has the factory brakes on it. I did replace the OE shocks earlier this year and replaced the spark plugs twice and plug wires once.
I've gone through 5 sets of tires and somewhere between $7-8,000,000.00 of gasoline.
Pugly was proudly union built in Flint, Michigan USA with your hard earned tax bailout money. It was the American way.

12-19-2018, 07:57 PM
---
Pugly was made in the plant my friend works at, so he may have been involved with making it. Last week when I got to my mom's house I checked my odometer which I don't do very often. My mileage was 70777. In another 10 years it may due for its first tune up, but probably not. There may not be anything left of the rocker panels by then because they're already rusting away.

The GM, Chrysler, and Allied Financial (GMAC) bailout saved a million American jobs but like anything the government gets involved in they lost money on the deal. It cost everyone in the country about $31 apiece to keep those million people working and paying taxes instead of being on welfare collecting $25 a day. I'd rather give them $31 one time than have them collecting $9,000 per person, $9,000,000,000 of our tax money, per year. Less than 14 month's welfare payments would equal the $10,200,000,000 that the government lost us,

12-21-2018, 05:24 PM
---
Yeah they don't build them like used to. I am stil driving my Ram/cummins Diesel. Although I did have an AC compressor eat itself. it is 13 years old, only ,72,000+ miles on it. Given my advances age now, I think it will last me till I die.

02-10-2019, 08:37 PM
Join Date: Dec 2004
Posts: 70
---
I had the occasion the other day to tow my small truck with my big truck. I had 4.10 gears installed on the small truck, and didn't want to use 100 miles of 80 mph on the interstate by my gear break-in technique of choice, so I trailered it home.
Thread
Thread Starter
Forum
Replies
Last Post
Polaris Ask an Expert! In fond memory of Old Polaris Tech.
Currently Active Users Viewing This Thread: 1
(0 members and 1 guests)