Too Steep to Make a Trail?

10-23-2018, 12:45 PM
Join Date: Jan 2016
Posts: 52
Likes: 0
Received 0 Likes on 0 Posts
Too Steep to Make a Trail?
---
Could this be made into something you could ATV up and down? What if you're willing to use a winch while traversing it? This is the only way in.
View from top
View from bottom

10-23-2018, 03:34 PM
---
Knowing how pictures don't show how steep a hill is too well, I'd say maybe you could get up it. I'd clear all the deadfall and see if you can get down to rock. Might get enough grip if you lay on the handlebars going up the hill.

10-25-2018, 01:19 AM
---
If it's as steep as I think it is, you would need to build up a ramp of rocks or something so you aren't climbing a wall. All the warning stickers and owner's manuals for the ATVs I've had say not to go up or down anything steeper than 25 degrees. You can if you you know how to ride but there has to be a limit somewhere.

10-25-2018, 09:44 AM
---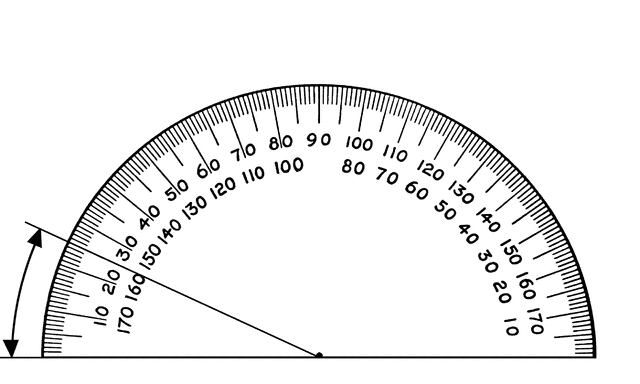 25 degrees. That must have come from the legal department.




I'm thinking the section of this new trail at about the 55 seconds is steeper than 25 degrees.

His section I'm sure is steeper than 25 degrees. Any guesses??

10-25-2018, 08:00 PM
---
If someone gets hurt on a hill steeper than 25 degrees the manufacturer can say they warned everybody. It's right there on the sticker and in the owner's manual. Going up that didn't look like it was very steep but it's hard to tell without actually being there. Going down the other side looked a lot steeper. I'm trying to think of a trail I've been on that didn't have a hill steeper than 25 degrees. The hills I used to really like climbing looked like they were close to 50 degrees, not 25. I didn't like backing down if I didn't make it and I went as fast as I could up all of them. Too bad the DNR, AKA Do Nothing Right, blocked off all the fun hill climbs.

10-25-2018, 09:40 PM
---
I hate backing down too.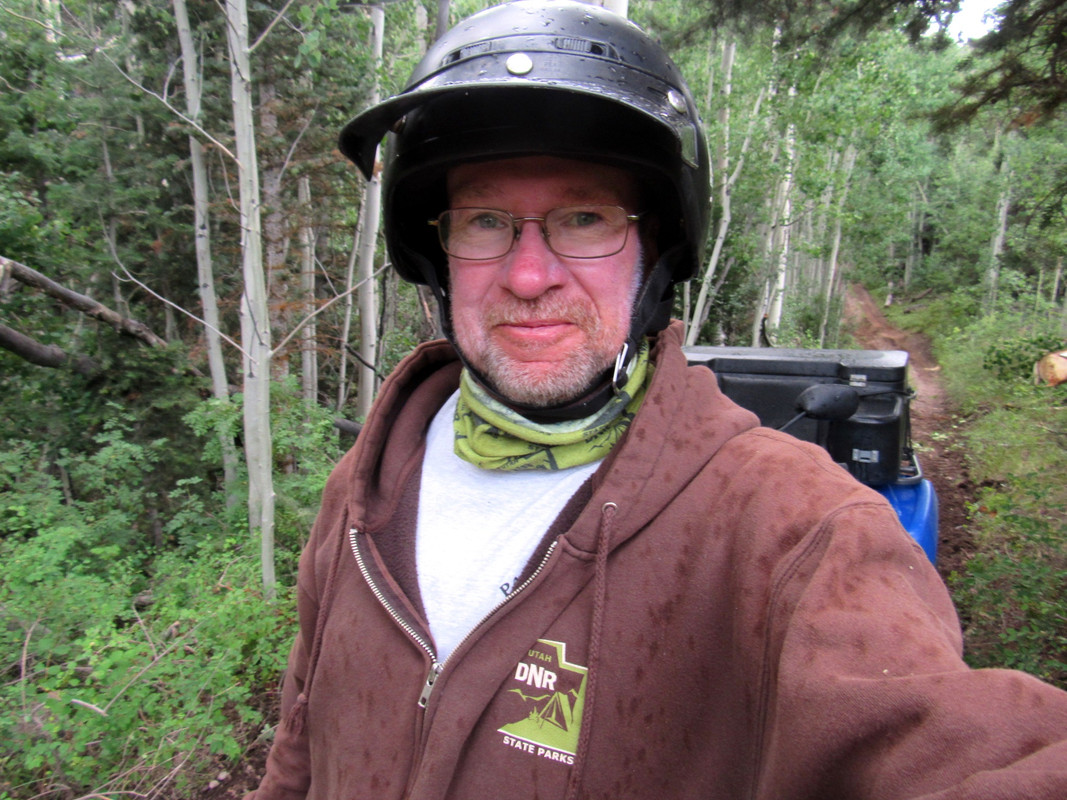 Our DNR is awesome.

At least State Parks is.

Utah State Parks OHV Program is under the DNR and they do soo much good here for the OHV community.